Every one of us want a clear and fairy skin. Skin with bright skin tones to so that you look beautiful. People try out number of ways to make their skin clear, shiny, smooth and fair. People get attracted by this type of skin. It is a good center of attraction in between the crowd. Sometimes, even after all your efforts, some minute problems arise in our skin that irritates us. These small problems are like dark circles, pimples and others. Now, how to get rid of pimples?

Normally their are various problems with our skin. It is on the most sensitive part of our body. For that reason also, you have to maintain your skin and keep it neat and healthy. Not only for fair looks, skin should also be taken care to be away from various diseases. Dirty skin can be home of number of diseases. There are different solutions to different problems related to skin. You can concern skin doctors for the solution.
Pimples are also one of that problem. There are not good to our skin in many ways. They make your look substandard. If not cured on time, it can cause severe pain which force you to buy some medicines. Before it becomes a major problem, cure it. You can concern to doctor for it. But here are some of the tips that can help you out. These tips can prevent you from going to the doctor and also cure pimples easily.
1. How To Get Rid Of Pimples With The Help Of Green Tea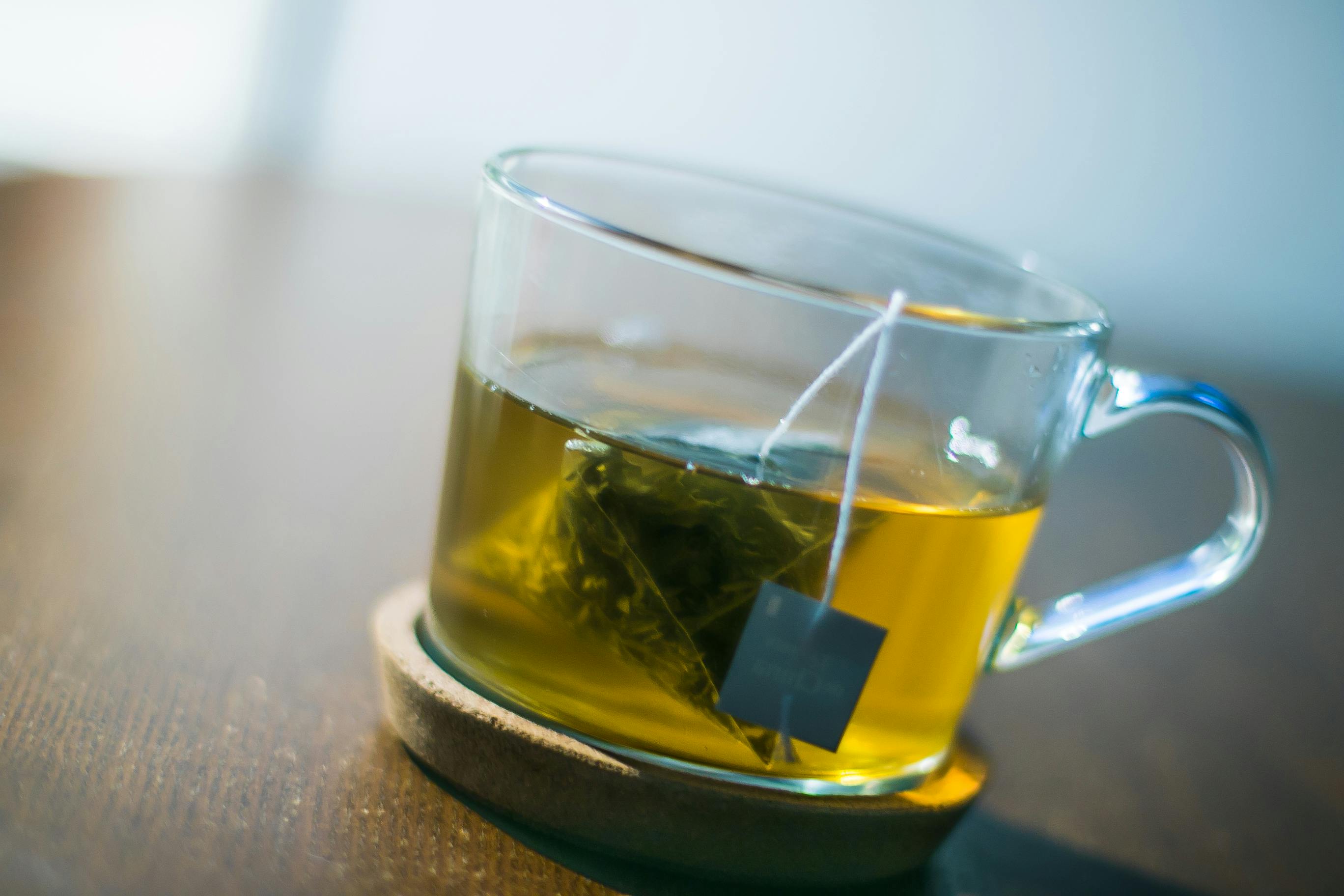 Green Tea is very beneficial for our health, we all know that. Green tea is recommended to be drank in early morning instead of normal tea to maintain a good health. Many people also drink it to have a healthy body. It contains various nutrients necessary for our the maintenance of good health. It fights various disease causing germs in your body. But do you know that it can also cure your pimples? Yes, it can do it. The ingredients and nutrients in it have the ability to fight the bacteria and germs that cause pimples. It can totally vanish the pimple causing germs and make your skin look bright and shiny. But how to use it? Follow these steps for the best effect of it.
Take some green tea, normally that you drink in one cup.
Boil it in water for around five minutes and then after that allow it to cool down.
Now, apply it on your skin. You can take the help of cotton for this. Leave it for a night and wash your face in early morning. So, make sure that you apply it at night.
Practice this for two weeks and it will cure all your pimples.
2. How To Get Rid Of Pimples By Tea Tree Oil

Tea tree oil is the strong oil that kills bacteria and germs on our skin. It is very effective oil and can fully destroy the bacteria. Tree tea oil is made for the purpose of to cure pimples and other skin problems only. It is very effective and can totally end up the problem that you are having with your skin. But it is also very strong. If it is applied directly on skin, it can cause redness and irritating itches that can be harmful for your skin. For this reason it not recommended to allow directly on skin.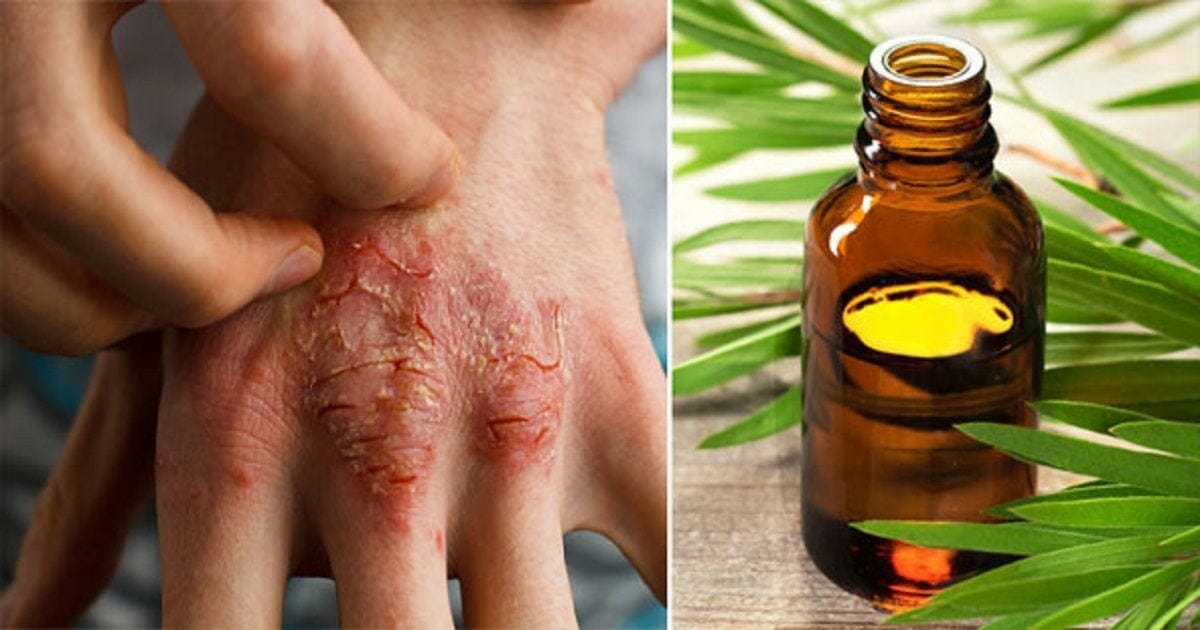 It must be mixed up with water and made dilute. Then you can apply it on your skin without any tension of harm. You can also use carrier oil instead of water. Carrier oil is the type of oil which specifically comes for this reason only. So, when you think about tea tree oil to apply on skin, remember to use carrier oil also, if you do not want to use water. Follow the following steps to apply this mixture to cure your pimples.
First, you have to mix the oil with water or carrier oil. Remember, water or carrier oil must be about eight to nine times of tea tree oil.
Now, apply it on your skin with the help of cotton. Apply this on your skin two times a day. And it will slowly heal your skin problems.
Some other oils can also help you out.

Not only tea tree oil, but also some other oils can also benefit you. So, how to get rid of pimples with the help of these oils? Its simple. You can get these oils from shop or online. You can search the names of such kind of oils on internet. Their names are easily available there. One of them is clove oil. But remember, these oils are also very harmful like tea tree oil, is applied directly. So, follow these tips carefully while applying.
Mix the oil as recommended about tea tree oil.
Now, do the same, apply it with the help of cotton on your skin. Repeat this process for two times in a day.
3. Applying Aloe Vera

Aloe Vera is the most popular and common ingredient in the case of skin problem. Many people apply to glow up your skin. It can clear dust on your face and make it look fresh. Dust particles settle on our skin when we go out in streets. This happens do the number of vehicles and pollution outside. This makes our look dull and dirty. You can use aloe Vera face wash to wipe it out. This is useful to make your skin healthy. Apart from face wash, aloe Vera can be used as a gel to cure number of skin problems. You can remove pimples with the help of aloe Vera gel. It is very effective. And it is also recommended by doctors because of its medical importance. Tips on how to use it is as follows.
Take aloe Vera gel, it is available in market. You can also directly take out the gel from the plant of aloe Vera, if you have it at you home.
Apply it with other treatments that are suggested above. Applying it with other treatments make it more effective. You can do this is two ways. Either you apply other treatment first, then aloe Vera gel from above or, you can also mix it first. And then apply as usual.
Do it for for one to two times as your skin requires.
4. How To Get Rid Of Pimples With The Help Of Some Other Ways

There are many other ways to cure pimples, but they are long term treatments. They take very long time to remove pimples. If you can wait for a long time, then these are good methods for you. You can take various supplements in your diet. Some of these supplements are zinc supplements, fish oil supplements and many others. These will remove pimples, but after regular consumption for a long time. These supplements are very effective. Not only pimples, they can cure other skin problems also. They provide many important nutrients needed for our health. These are multipurpose and are also recommended by doctors.