WordPress Plugins
If you are a blogger and have your own website, then it is very important for you to know about the necessity of your site. Advancement, security, wordpress plugins, Google Ads and other things necessary to run, and rank up your website. WordPress plugins are one of the most important thing that your site must have. Without plugins your site is of no use, and it is not more than a page to present your ideas. WordPress plugins are used to increase the functions and the functionality of your website.
They add new features to your site that can help to improve the rank of the website. There are number of plugins present in the wordpress. But you should know which plugins are necessary for your website. Not every plugin has same use and same function. Their value changes according to the usage. In fact, there are very few wordpress plugins that are necessary to get added up in your site.
Others are useless and will only occupy the space of your site, making the speed of the site too slow. And you know that on Google or other search tool, speed has very much importance. So, here is the lsit of some plugins that are must for your site and make better the functioning of your site. Here, is the list of five major plugins necessary for a site.
1. Yoast SEO Plugins

Yoast SEO is the most important plugin that a website must have. It is helpful in number of ways. The very first importance is suggested by the name itself, Yoast SEO. One can simply understand that it helps to improve your SEO, Search Engine Optimization. SEO is very important to be get recognized on any of the search engines. Better SEO makes the rank of the site better. This helps to get and increase more visitors. This increases traffic on your site, which is the recognition of a good site. More traffic, more visitors, better ranking.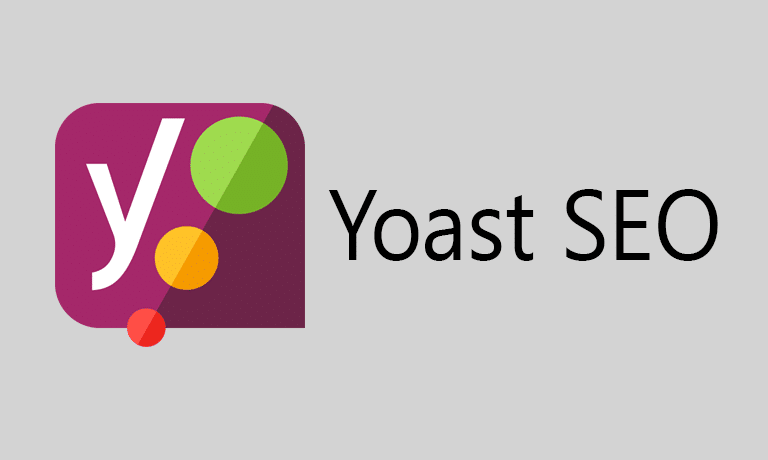 Yoast SEO helps to improve your SEO, and make it better from other sites. It also helps to optimize the site to get published on social media. Yoast SEO provides different meta tags and connect the site with Google search console to improve the ranking. It also helps to generate your sitemaps, that are need to be submitted to search engines at a definite interval of time. These sitemaps decides your work and your position on search engines.
It provides a better security to our site by its redirect and detection of URLs feature. Redirects created by yoast SEO are very helpful for your website. It also detects, if any there is any change in URLs of your site. Change in URL can insecure your site. So, this plugin helps you to deal with this problem. If any person does changes to the URL or there is any change in it, intentionally or without any intention, this plugin detects that and the site from it, making it secure.
2. MonsterInsights Plugins

Google Analytics is important to analyse your website. Google Analytics helps you to see the number of visitors and users of your site, representing the progress of your site. Analytics provide a graphical representation of the visitors and progress of your site. Monsterinsights is the Google Analytics plugin that helps to analyse the and give the daily representation of it. It is considered as the best google analytics plugin that your site must have.
Monterinsights helps you to know that whether your is progressing or going through a loss. It shows the important stats that are necessary and matter a lot for your site and helpout people to know more about you, your work and your site. Once monsterinsights give the stats of your site, you can make changes on your site according to that, and amke it better. If it shows a progress, then it is good. Work much hard to get more progress. And if it shows any feedback, then correct it and improve the overlook of your site.
3. Jetpack
Security is the major need of any website. Jetpack is the plugin that can provide you the security of your site. It protects your website from any cyber attacks or any illegal login or any other unusual activity. These activities can harm your site and bow down your rank. It is necessary to safe your site from these types of attacks or any other security problem. Jetpack also affects your site performance.
Jetpack optimize your site for its better working and performance. It helps to optimize your image that can help to speed up the load of your site. It also does other optimizations necessary for your site. This reduces the loading time of your website, hence improving its ranking. Jetpack also helps to manage your site. Apart from optimization and security, management is also done by jetpack. It manage your visitors, analytics and revenue. Jetpack give a detailed analysis of your site.
4. ShortPixel
While building a website, an image optimizing plugin is very important. It is important to increase the loading time of your website, and improve your ranking. It also increases the space in your website. Shortpixel is here to solve your problem. It is considered as the relevant plugin that can solve your all the issues related to optimization of images. Shortpixel is the must to have plugin. It not only optimize your present images or the images that you will use in future. But also can optimize all the images of past in a click, in case if you have not been using it before.
5. WPForms Plugin

How do people get connected with your site? or if any visitor visits your site and he wants to be connected with you for posts, then? Here is the solution to it. WPForms plugin helps you to be remain connected with your visitors, after once they visit your site. Connection with people is very important, as it increases the traffic, provide more visitors and visits, and hence improving the ranking.
Now the question is, "How do they remain connected with your website, and get a timely update or reminder of your post? You can take few which can help you out. You can build a suscription form or contact form that appear on your site when some visit. People intereseted will get your subscription. But to make these forms you need help of some kind of tool, or plugin. WPForms is the plugin that can help you to build these forms and apply in your site.
Not only connection with people but also the connection of marketing world is also important. To remain connected with the marketing world there also number of forms available, that are provided by WPForms. You can build online payment form, surveys form and many others. These forms makes a good connection with companies, businessman and other people who want to extend their business. They would take the help of your site in doing this. But you sholud first improve your ranking because better ranking, better ads, better income. WPForms are very necessary to grow up your business, millions of sites are also taking the advantage of this plugin.
6. WP Rocket

Cache clearing is very important for proper funtioning and working of any digital related thing like digital devices, apps and many more. Cache slows the work of devices or any other digital thing. It reduces the speed and slows down the working. For a proper working, a timely visit and clearance of cache is important. This also boast up the speed little bit then early, if taken care properly.
Website also has this type of cache, which must be cleared from time to time. It is important because if caching is not done than your site will slow down, that affects your ranking and the counting of visitors. To do this work, plugin is reqired. WP Rocket is here for your help. WP Rocket is the plugin that does caching of the website. It improves the speed of the site by doing this.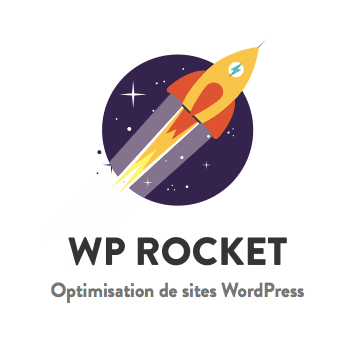 This plugin must not seem much important, but it and should be used by evry site. It automatically does caching which boost the performance of the website, and make it better. WP Rocket also helps in optimization. It helps to optimize the image you are loading on the post. Optimization makes the image capable to be stored in less storage space. This also safes the storage space of your site.
Other Plugins Necessary For A Website.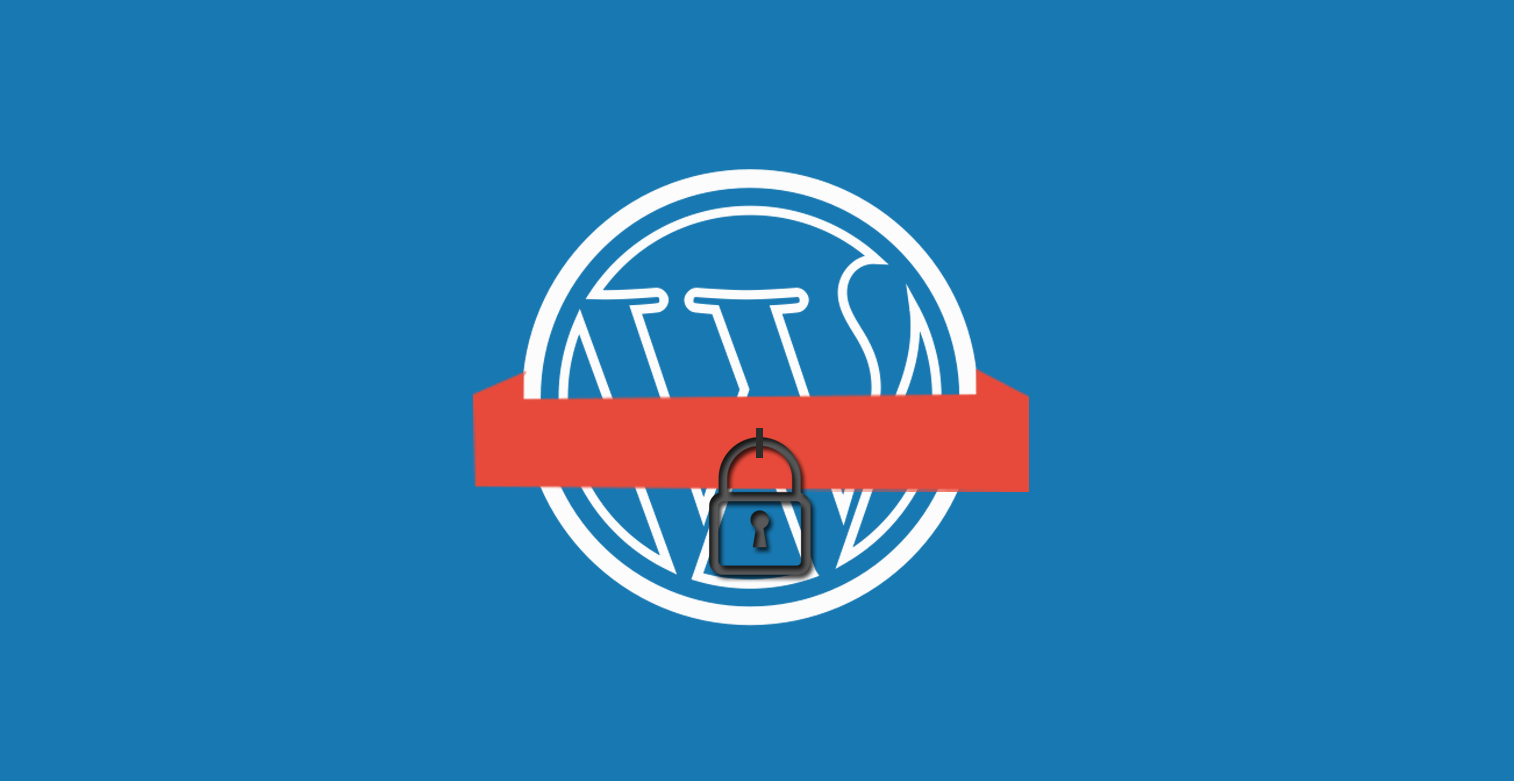 The above plugins have great importance and must be used, if are really serious with the work on your website. Apart from this there also many more plugins that have importance. You can use them, if you will, but before using these plugins get detailed information about them and their use. Accordingly decide, whether you have to use these wordpress plugins or not. You can make use of constant contact to get connected with the people. Other plugins like OptinMonster, beaver builder, memberpress and many others. So, use only necessary plugins that are your demand, and most importantly that you can afford, because for maximum plugins you have to pay money.